The Urban Network and Amalgamation Magazine Present 2014, May 1-4, 2014 in San Diego, CA.  The three-day Summit will be one of the most important networking events of the year for everyone who is a part of the urban, gospel, blues and jazz music entertainment world.   The Summit has always broken hit records and been a hot spot for real deal making.  It will once again provide an opportunity for indie and major recording artists, producers and songwriters to display their talents through multi-genre showcases, affiliated club events, branding and digital platforms.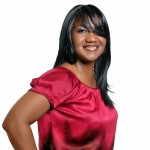 As the Gospel Department head, I am in charge of the Gospel showcases and panel discussions.  We've had the best of the best in Gospel talent at our past summits, including Mary Mary, Maurette Brown Clark, Dorinda Clark Cole, Sounds Of Blackness, Deitrick Haddon and more.  Others who have attended the Summit include Eric Benet, Snoop Dogg, Halle Barry, India Arie, L.A. Reid, Destiny's Child, Howard Hewett and more.
One of my favorite summits was in  the early 2000's when MaryMary released their very first single, "Shackles."  It actually broke "urban" at the summit.  The duo performed the song at the Gospel and Urban showcases before crowds of urban, gospel and pop music entertainment pros.  When the Urban and Gospel radio programmers returned to their offices after the summit, they immediately added "Shackles" to their playlists, and boom, instant crossover hit!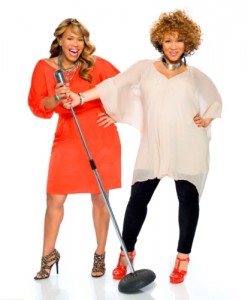 Entertainment executives and entrepreneurs throughout the music industry attend the Summit for networking opportunities, to share their wealth of expertise and seek out new talent.  The Summit will also be attended by  radio and mix show DJs, artist managers, entertainment attorneys, music publishers, performance rights organizations, music supervisors, trade groups, digital strategists, film and TV consultants, and more.
The Urban Network & Amalgamation Music & Entertainment Summit 2014 is a major media opportunity for credentialed bloggers, journalists and entertainment news professionals from TV, radio, print and online insiders to experience, interview seasoned and up and coming entertainers in relaxing and beautiful San Diego.
For more information, e-mail me at linwoodsinspired@yahoo.com or visit www.urbannetworkdigital.com