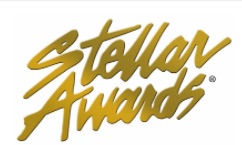 The gospel music world will celebrate its best at the 32nd Annual Stellar Awards Saturday, March 25 in Las Vegas. The glitz and glam television taping featuring who's who in gospel will take place at the Las Vegas Orleans Arena in The Orleans Hotel and Casino.
Produced by Central City Productions, the show will be hosted by gospel super stars and multiple Stellar Award winners, Erica Campbell and Anthony Brown. The Stellar Awards will premiere on TV One, Sunday, April 9 at 6p.m. ET with encore presentations at 8 and 11p.m. ET.
Before the big event, the pre-awards show will take place Friday night, March 24. It will feature live performances by popular gospel artists and the nominees will be announced. TV personality Lexi, gospel artist/radio personality Lonnie Hunter and comedian/radio personality Marcus Wiley serve as hosts.
The Stellar Awards will celebrate the contributions of radio announcers from across the USA in small, medium and large markets with the annual Stellar Gospel Radio Awards, Saturday morning, March 25, 11a.m. at The Orleans.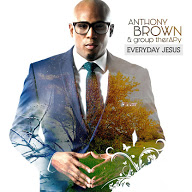 The Stellar Awards will air in national television broadcast syndication April 15 to May 7, 2017. Check your local listing for dates and times in your area. For information visit www.the stellarawards.com
For a complete list of  Stellar Awards nominees click here.