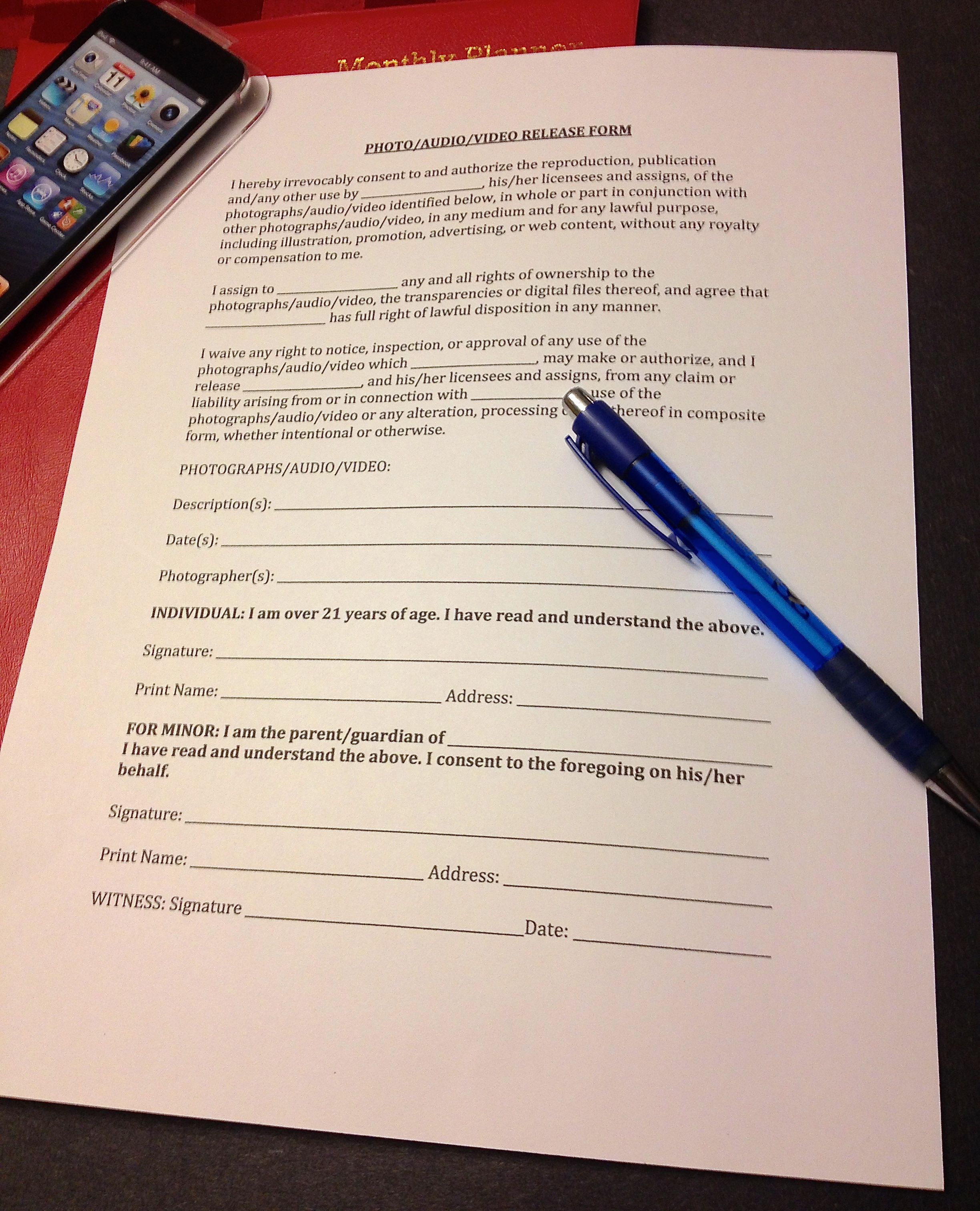 Kanye West and Rihanna are fighting to protect their image in the right to privacy fight.  Both are embroiled...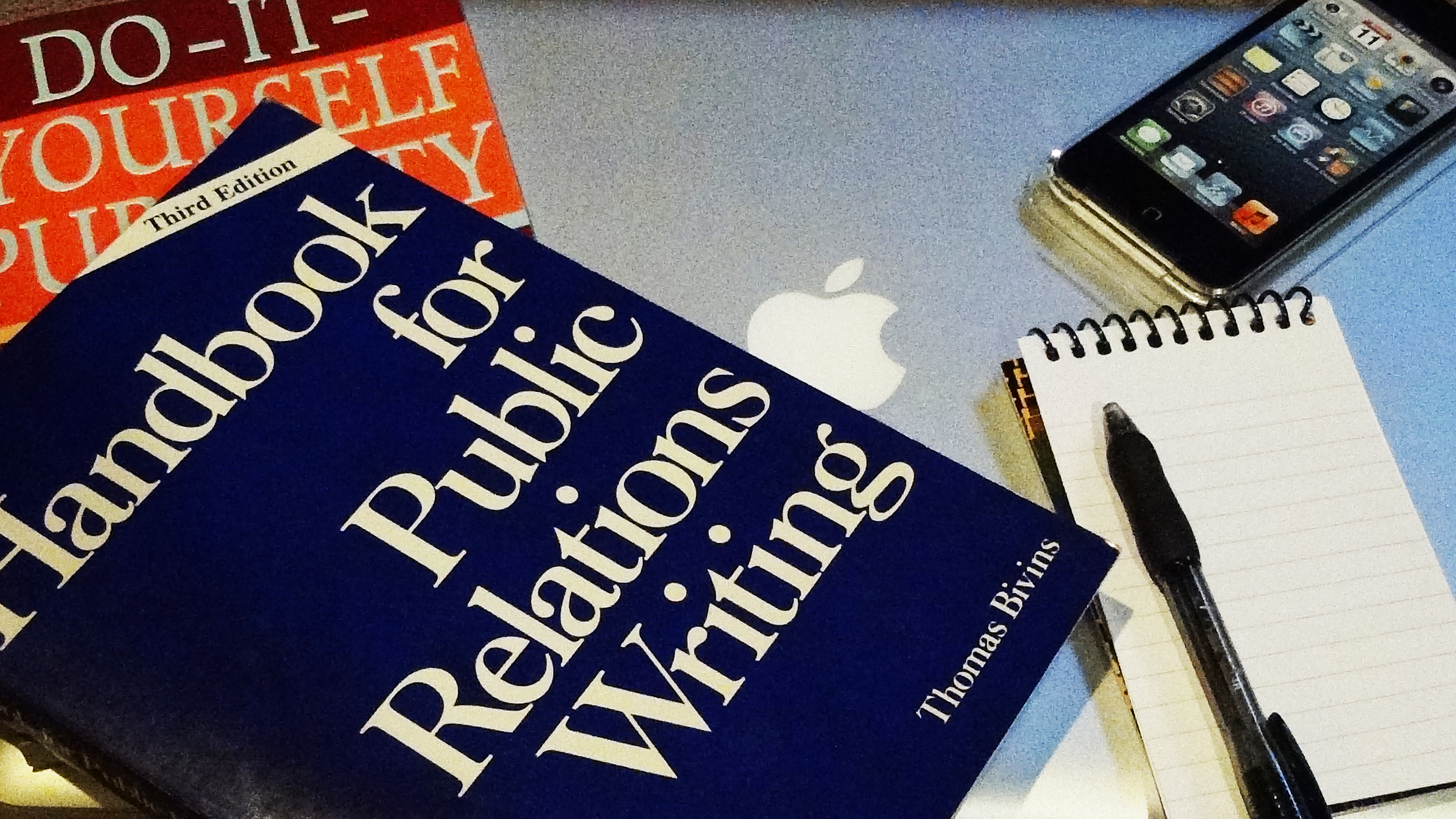 Halle Berry and Tom Cruise are two celebrities winning the fight to protect their children's rights against invasion of...
Veteran actor, James Avery, "Uncle Phil" from 1990's sitcom, the Fresh Prince of Bel Air dead at age 68.