The NAACP announced the nominees for the 2014 NAACP Image Awards at a live press conference presented by TV One to the Television Critics Association in Pasadena, Ca on January 9.  CBS (Criminal Minds) and BET (Mandela: Freedom's Father) lead with 19 and 16 respectively, in the TV category.  ABC (Scandal) followed with 15 and HBO (Treme') grabbing13 nominations.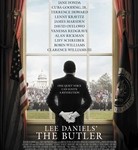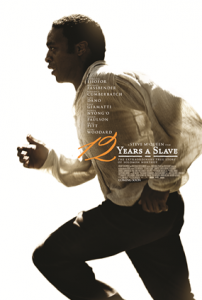 Motion picture category leaders are, The Weinstein Company (Lee Daniels' The Butler, The Best Man Holiday, Fruitvale Station) which received 17 nominations, and Fox Searchlight (12 Years A Slave, Black Nativity, Baggage Claim) earned 7 nods.
RCA leads in in the recording category with 10 nominations.  Atlantic follows with eight, while Columbia nabbed seven.
Among this year's nominees are: Oprah Winfrey, Chiwetel Ejiofor, Idris Elba, Angela Bassett, Robin Thicke, Justin Timberlake, Alfre Woddard, Octavia Spencer, Halle Berry, Terrence Howard, Beyonce', Mary J. Blige, Alica Keys, Tonie Braxton and Kenny "Babyface" Edmonds and Janelle Monae'.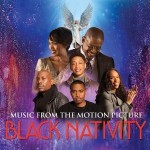 For a complete list of the nominees click here.
The 45th NAACP Image Awards will be announced on February 21 for non-televised categories.  The televised segments will air live, February 22. The one hour pre-show red carpet event airs 8p.m. ET/PT.  The awards show (delayed telecast) will be broadcasts at 9p.m. ET/PT on TV One.
#Stay Inspired
Lin. Woods
Follow me on twitter: @linwoods
Instagram: linwoods96
Facebook: Lin Woods