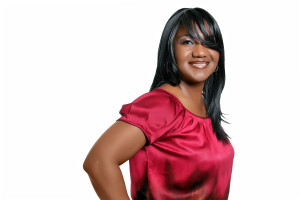 The Inspired Word for this Day gives me encouragement and direction daily. I hope it does the same for you. The topic is "Trust." The scripture is Proverbs 3:5-6.
Often we get confused and don't know who to trust or where to turn. Our friends and family may not be available. Others have failed us so many times that we are often too afraid to trust anyone at all.
Your hope faith and trust should always be anchored in the Lord. Your friends have their own stuff to deal with and often can't help you with you yours. Be encouraged as you read this and listen below. Have a wonderful and inspired day!
Proverbs 3:5-6 (NLT)
Trust in the Lord with all your heart; do not depend on your own understanding. Seek His will in all you do, and He will show you which path to take.
Click to Listen:
#StayInspired
Lin. Woods
Follow me on Twitter:
@linwoods